Welcome
Tea Leaf Manufacturing is your source for product design, prototyping, and manufacturing solutions. As a social enterprise of Mohawk Valley Community College, Tea Leaf Manufacturing is an operation that provides increased industry-relevant learning opportunities for students while also being committed to serving the needs of industry, non-profits, entrepreneurs, and institutions.
Located within a state-of-the art Fabrication Lab (FABLab) that hosts Industrial-grade equipment and tools, Tea Leaf Manufacturing offers Design Consultation, Fabrication, and Manufacturing Services. At Tea Leaf Manufacturing from initial design stage through prototypes to low/medium volume production runs we are committed to assisting you along your manufacturing journey.
Services
At Tea Leaf Manufacturing we are pleased to offer the following services:
Testimonials
We've printed dozens of parts with James and the team at Tea Leaf Manufacturing. They were happy to lend insightful comments regarding our 3D models and suggestions as to how we can improve or correct mistakes with different file types or media due to the lack of our printing experience. Always very prompt in their communications and delivered our pieces ahead of schedule. The 3D printed parts were very well printed with great precision. We are looking forward to placing our next order with them!
Jacob Rasmussen, CEO
Casestry LLC.
Tea Leaf Manufacturing totally hit the mark! The self adhesive engraved leaves for our Center's "Giving Tree" are perfect. James was so helpful and responsive. We would highly recommend Tea Leaf! Thank you!
Christy Stephenson
Midtown Utica Community Center
If interested, contact: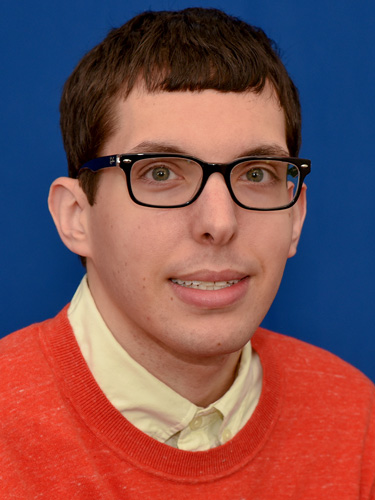 James Kelly
Tea Leaf Manufacturing
315-792-5580
tealeaf@mvcc.edu