Peer Support
Strengthening our culture of care
Life can be profoundly beautiful and profoundly difficult. All people benefit from having someone to connect to and process with. Peer support is a listening service provided by students for students. Peers listen with compassion and authenticity. They develop connections, facilitate processing, honor individual choice, and connect students to campus and community resources that support well-being.
Make an appointment
---
Frequently Asked Questions
Peer support sessions are one-on-one and last up to 40 minutes. They occur in a private room in the Learning Commons and can be scheduled a week in advance.
Sessions can be used to recenter, process challenges, strategize about changes you would like to make, or simply to connect with another person.
Peer support is a listening service. It supports well-being through authentic conversation, connection and by providing a space to process challenges, but it is not therapy. It is not a replacement for counseling or the support of a social worker.
Students interested in professional support are encouraged to connect with Counseling Services.
Peers are aware of and may connect students with campus resources. This aspect of their work overlaps with the work of many other offices. Peers differ in that they may be able to offer a firsthand perspective on the value of these resources.
Well-being is foundational to academic success.
In the 2021- 2022 Healthy Minds Study, a national survey of 96 thousand college students, over 80% of respondents indicated that mental and emotional challenges hurt their academic performance.
Mental and emotional challenges are on the rise.
In the same study, 44% of those surveyed reported symptoms of moderate to severe depression, 37% reported anxiety disorders, and 15% reported having seriously considered suicide in the past year.
The Healthy Minds study has been administered for 15 years. These are the highest rates on record.
In the 2022 National College Health Assessment, a survey of over 23 thousand undergraduates, almost 75% of respondents reported moderate or severe psychological distress.
Young adults are lonelier than other age groups.
According to Cigna Group's 2020 national survey of over 10 thousand adults, almost 80% of 18 to 24-year-olds feel lonely, a measure determined by how often they feel isolated, left out, and lack companionship.
These numbers were rising before the pandemic and were stable in the December 2021 survey.
A survey of 950 Americans administered by Harvard University in 2020 found 61% of young adult respondents experienced serious loneliness.
Their findings showed that among this group, approximately half had not had a single interaction in the past few weeks in which someone had taken more than a few minutes to ask how they were in a way that made them feel like that person genuinely cared.
Like everyone else, young adults need authentic connection, community, and spaces that support the nonjudgmental processing of their experiences.
Peer support aims to contribute to a campus and culture that honors these needs and promotes tolerance, kindness, and care.
Meet the peers
Major | Psychology
Strengths | Developer, Includer, Restorative, Empathy, Adaptability
Myers-Briggs Type Indicator | INFJ-T "Advocate"
Top values | Personal growth, peace, communication
Favorite thing about humans | Everything! I love how we are all individual and that we all have a story to tell, as well as how these differences interact with the world around us!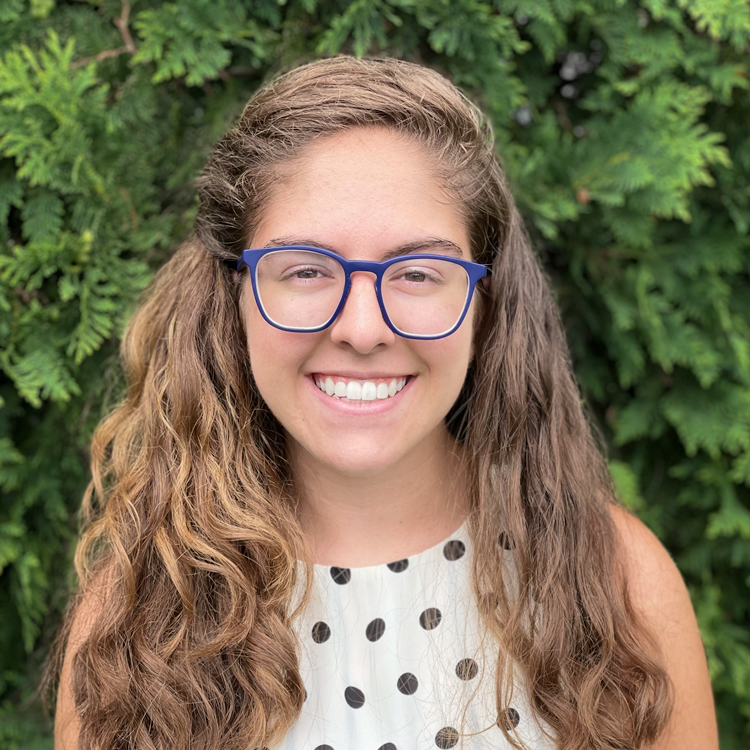 Major | Human Services
Strengths | Developer, Restorative, Empathy, Individualization, Belief
Myers-Briggs Type Indicator | INFP-T "Mediator"
Top values | Empathy, resilience, joy, & flexibility
Favorite thing about humans | I will never stop being amazed by how we all have a brain, but we use it in ways that are beautifully and uniquely our own. A variety of brains is the spice of life! 😊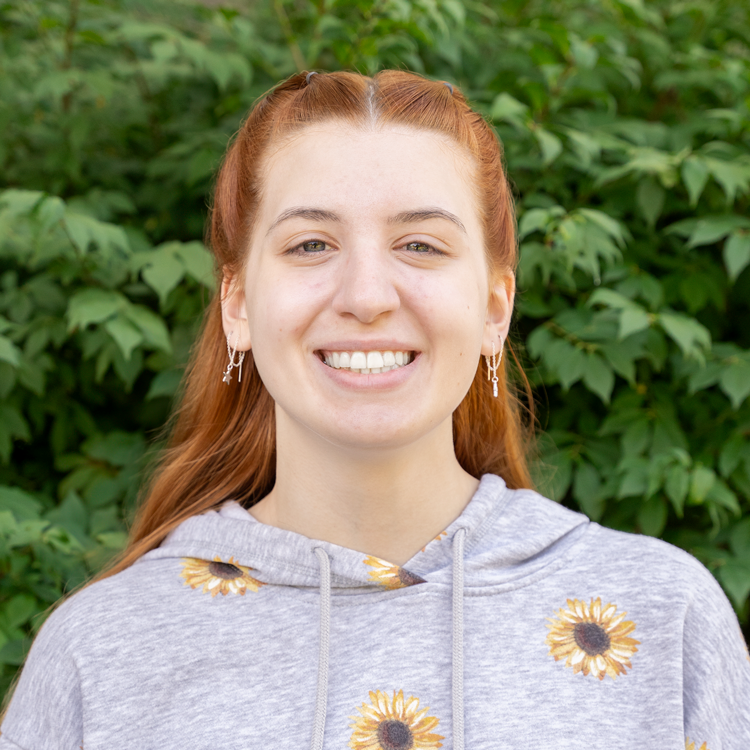 Major | Human Services
Strengths | Empathy ♡ Developer ♡ Context ♡ Individualization ♡ Input
Myers-Briggs Type Indicator | INFJ-T "Advocate"
Top values | Compassion, diversity, and inclusivity
Favorite thing about humans | Human beings have the amazing ability to change at any point in their lives and grow and learn. No matter at which point you're currently at, there is always a way to develop your life further and make your future brighter.
---
Resources
Monday to Friday | 8:30 a.m. and 4:30 p.m. | ACC104
All hours | AB106 | 315-731-5777
Mobile Crisis Assessment Team (MCAT)
MCAT is a team of mental health professionals who provide emotional and crisis support to individuals in Oneida, Herkimer, Schoharie, Otsego, Delaware and Chenango count.
315-732-6228 | 24 hours a day | 7 days a week
The 988 Lifeline provides free and confidential emotional support to people in suicidal crisis or emotional distress.
24 hours a day | 7 days a week | English and Spanish
911
When 911 is called, a dispatcher will send needed services (e.g., EMS, fire, police) to the caller and may provide support to the caller while they wait for the services to arrive.
Additional resources can be found on Counseling Services' crisis information page.
The Counseling Center is staffed with licensed practitioners who support students with personal and mental health concerns via free, confidential, short-term counseling. They can also connect students with community agencies via referrals.
Counseling services are available on Utica and Rome campus and include support with:
| | |
| --- | --- |
| Family or other relationship concerns | Depression |
| Coping with grief and loss | Anxiety |
| Managing stress | Addictions |
| Domestic violence or sexual assault | Anger management |
| Procrastination or other self-defeating behaviors | Gender/sexual identity |
| Issues with eating behavior and/or body image | Sexual concerns |
---
Appointments can be schedule by phone or in person
Utica Campus




Phone: 315-792-5326




Alumni College Center room 104

Rome Campus




Phone: 315-334-7709




Plumley Complex room 130
---
Learn more about counseling services on their webpage.
Learn to support someone struggling with their mental health through this free, self-paced, online course created by Jack.org in partnership with Born This Way Foundation.
---
Questions? Contact Danielle Del Giudice at ddel-giudice@mvcc.edu or 315-792-5598.