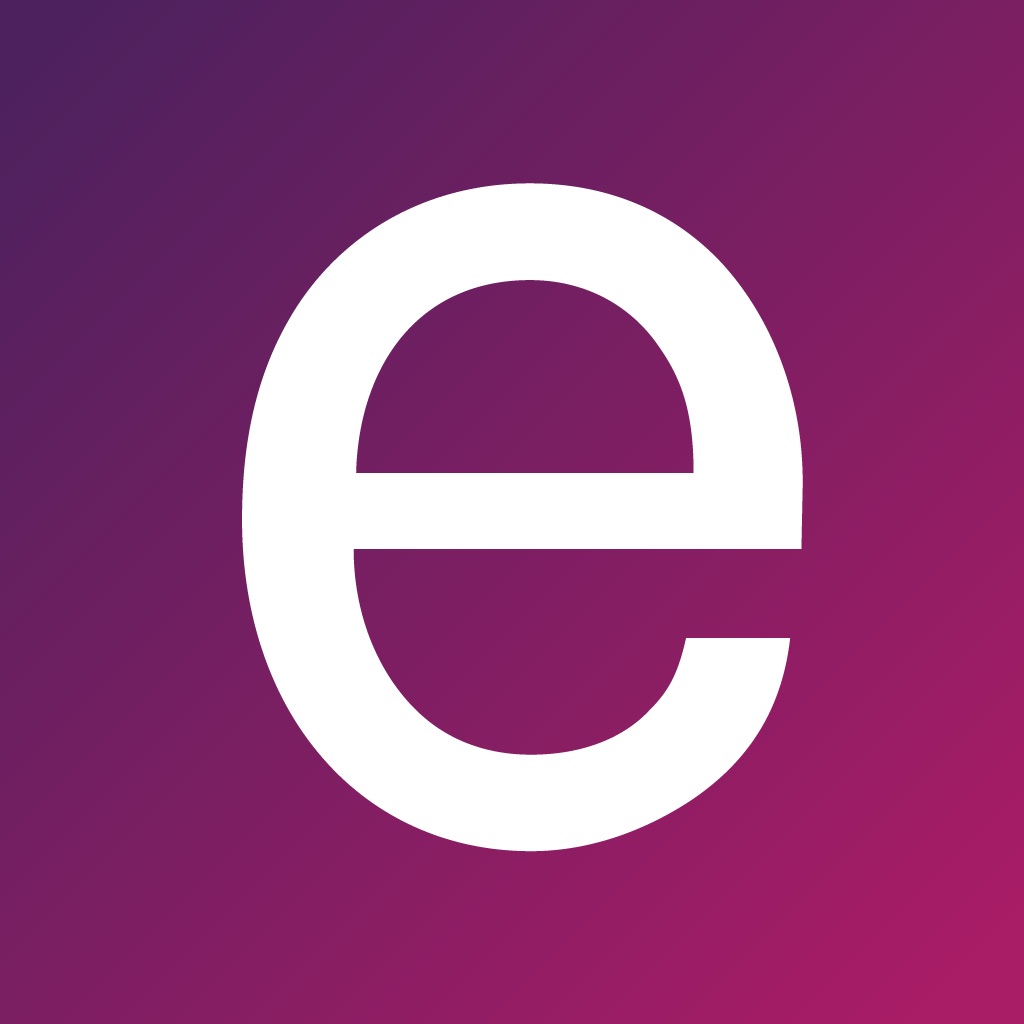 Staying connected with Mohawk Valley Community College gets even easier with the College's mobile app, Ellucian GO.
With this mobile app, students can access their schedule, grades, class cancellations, any holds on their account, athletics, campus maps and directions, campus events, College hours of operation, and College news. Another beneficial feature of the app is the ability for students to receive push notifications on alerts that are relevant to the recipient. Ellucian GO is available to download from Google's Android Play Store or Apple's App Store and works on smartphones, iPads, and Android tablets along with many other Android and iOS mobile devices.
After downloading and launching the mobile app, the user can access a list of colleges and universities that subscribe to the service. To gain the aforementioned features the user will need to locate Mohawk Valley Community College - MVCC on the list.
To find the mobile app, search for "Ellucian GO" on app store of your device, or click the following link that is appropriate for your device.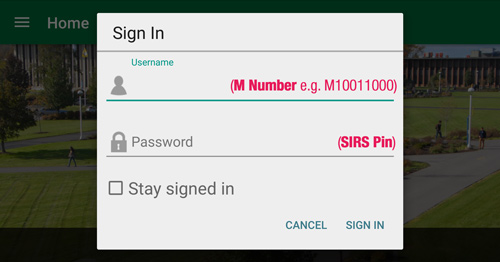 To sign in the app, use your SIRS credential (your M Number as username and your current SIRS PIN as password) to receive personalized information and notifications.