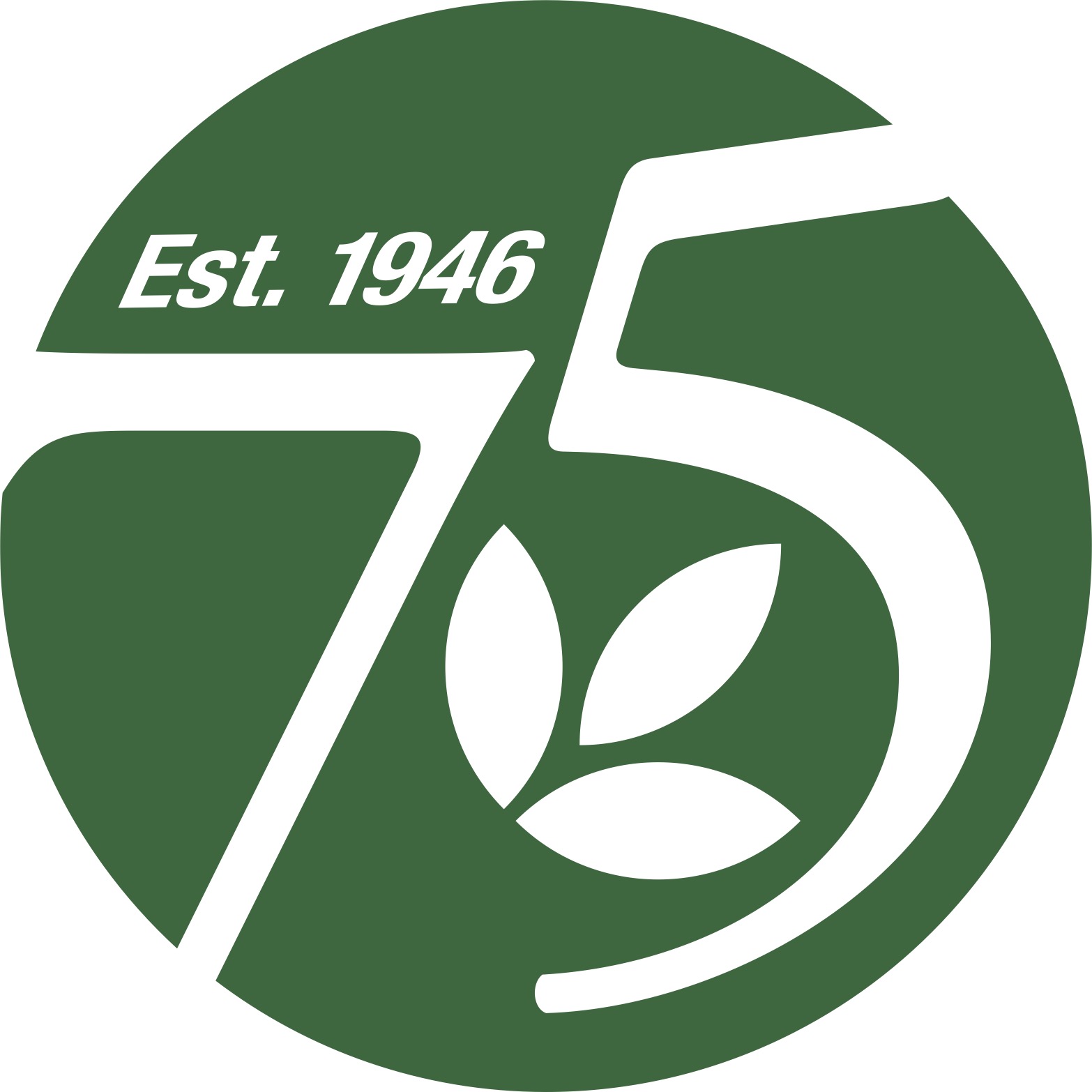 In MVCC's 75th year of transforming lives through learning, the Foundation is kicking off its 2021-22 campaign to raise funds for both the Foundation and the United Way. In this notable year of MVCC's history, we are hoping to add 75 new donors. Please consider supporting the campaign and help spread the word to your fellow colleagues!
Your donation doesn't have to be large; any dollar amount makes an impact.

With your support, MVCC will continue its mission to improve the lives of its students and community for the next 75 years!
Links to each online campaign are below.
You can choose between payroll deduction or a one-time gift.
Campaign ends December 31, 2021.
FREE MVCC Swag to Foundation Donors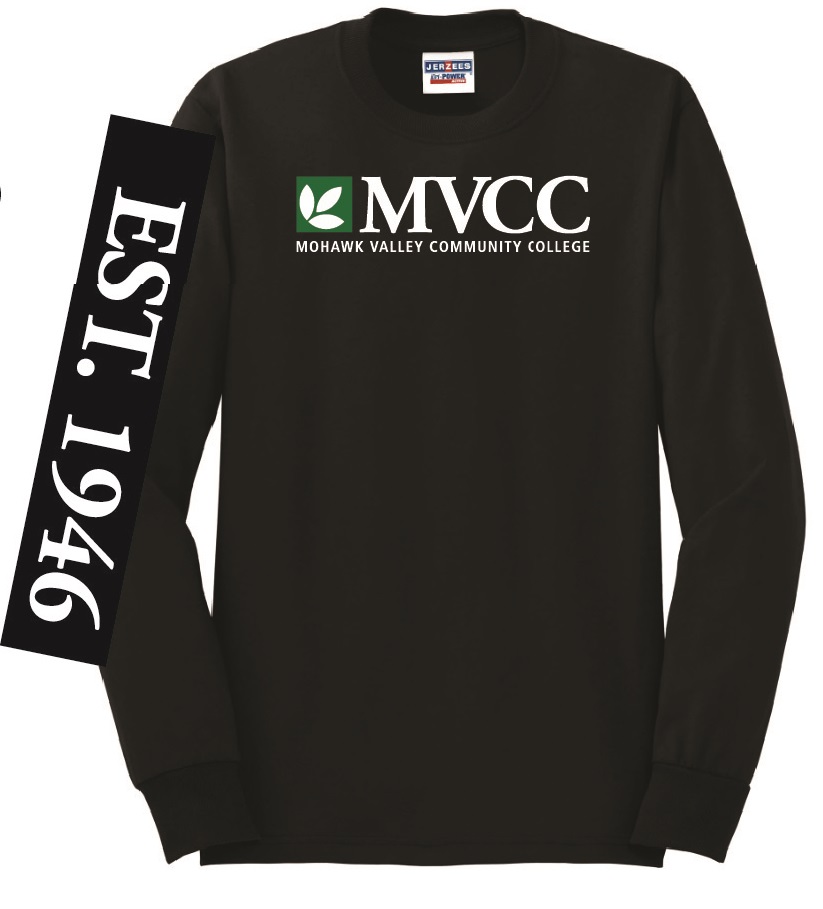 Every new Foundation donor receives an MVCC lanyard. Any donor who gives more than $75 receives a 75th anniversary decal and those who donate more than $150 receive a 75th anniversary long-sleeved T-shirt. That's only $6.25 a paycheck if you choose payroll deduction!
Donate NOW to secure your swag!
United Way of the Mohawk Valley has been making an impact in our community for 100 years by uniting individuals, nonprofits, businesses, and local leaders to work together to solve our community's most pressing challenges.
United Way of the Mohawk Valley supports dozens of local programs, helping thousands of people in our community. The result is a direct impact on our community and people of all walks of life. People just like you or me, our friends, family, and neighbors.
For 100 years, United Way of the Mohawk Valley has put our donations to work to help our community and its residents thrive.
Join us for a United Way presentation to learn more about the unique ways YOUR donation can make an impact for our community members.
Donate to MVCC's United Way Campaign!
Campaign ends December 31.