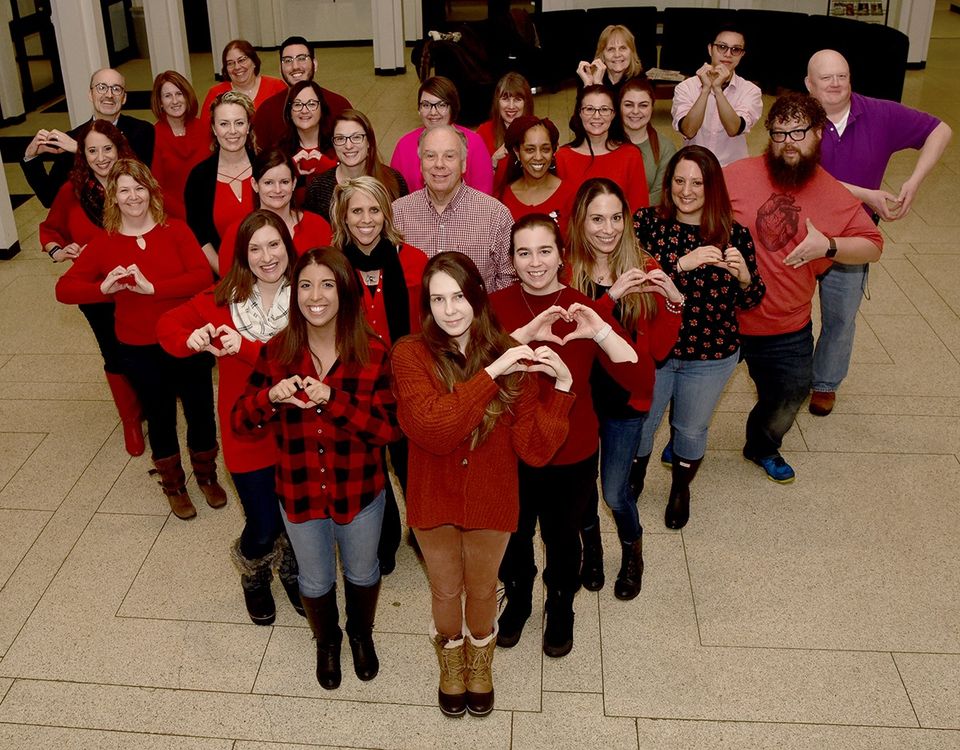 MVCC Foundation is kicking off its 2020-21 campaign to raise funds for both the Foundation and the United Way!
Every dollar raised for MVCC's areas of greatest needs will directly support the College, our students and other critical College initiatives. We don't talk about it enough, but funds raised for MVCC's areas of greatest needs are what helps the College support many of our pressing needs. If you haven't in the past, please consider a donation this year. It doesn't have to be big, any dollar amount helps!
Links to each online campaign are below. Thank you! With your support, MVCC will get through this budget challenge together to continue its mission to improve the lives of its students and community.
You can choose between payroll deduction or a one-time gift. Campaign ends December 31, 2020.
FREE MVCC Swag to Foundation Donors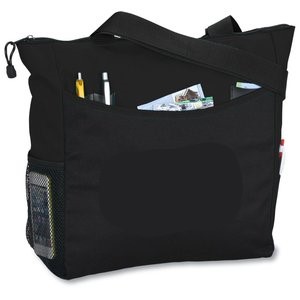 MVCC Foundation will provide a free MVCC Foundation branded tote bag to those that pledge or donate $150 or more to the 2020-21 Faculty/Staff Campaign. That's only $6.25 a paycheck if you choose payroll deduction!
Donate NOW to secure your swag!
United Way of the Mohawk Valley is essential to our community. They are a leading problem solver, innovator, and connector. They fight for the health, education, and financial stability of every person in our community. Your donation helps fund dozens of programs. The result is finding solutions to the biggest needs facing your friends, neighbors, and families.
It is only through the continued generosity of people like you, that United Way can achieve another successful fundraising campaign to continue their crucial work helping thousands of local individuals.
Donate to MVCC's United Way Campaign!
*Your login is your MVCC email address and your password is your M number; make sure you include the "M"!
Campaign ends December 31.