Clubs and Organizations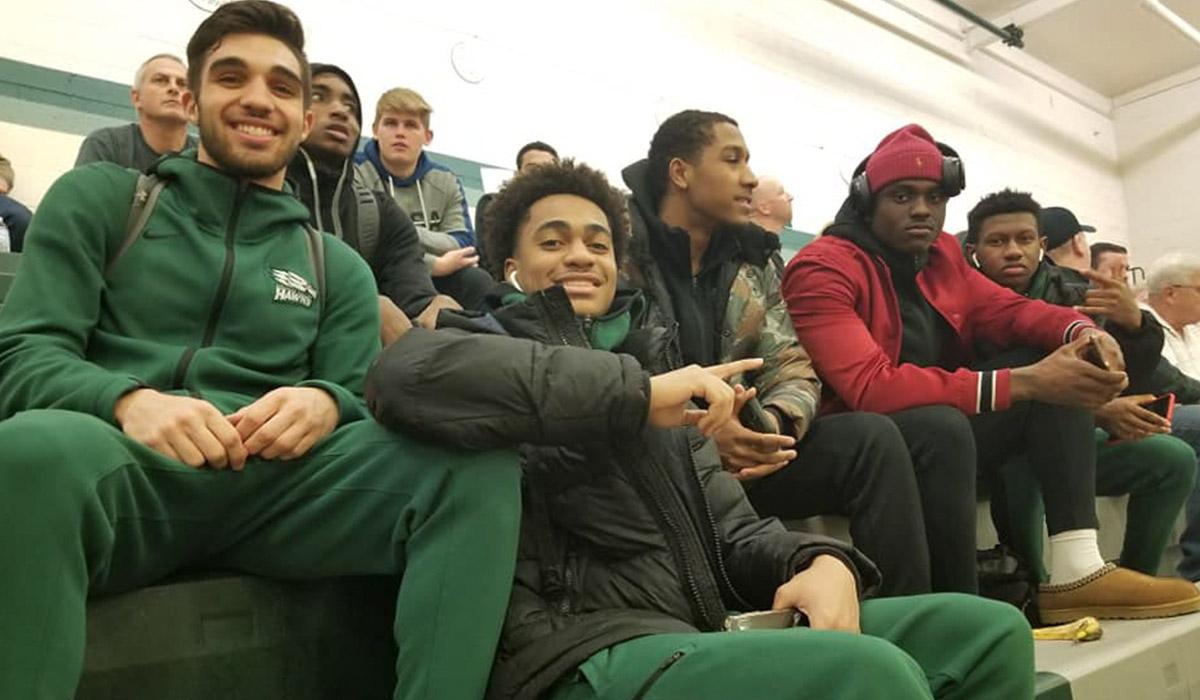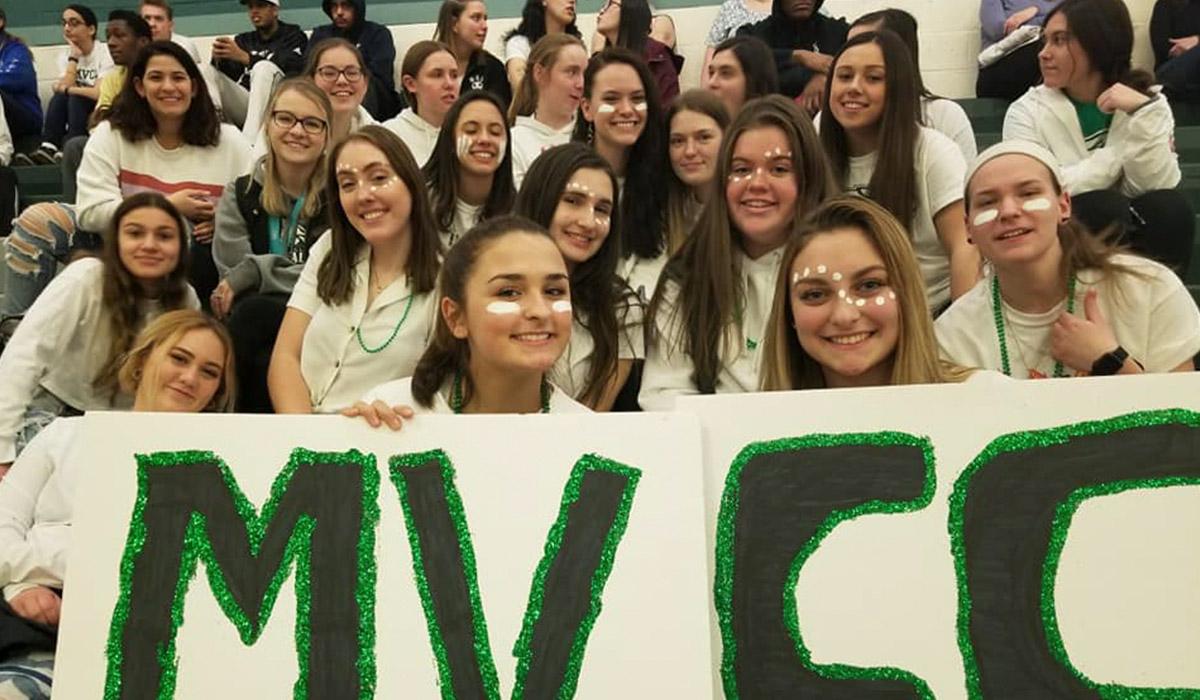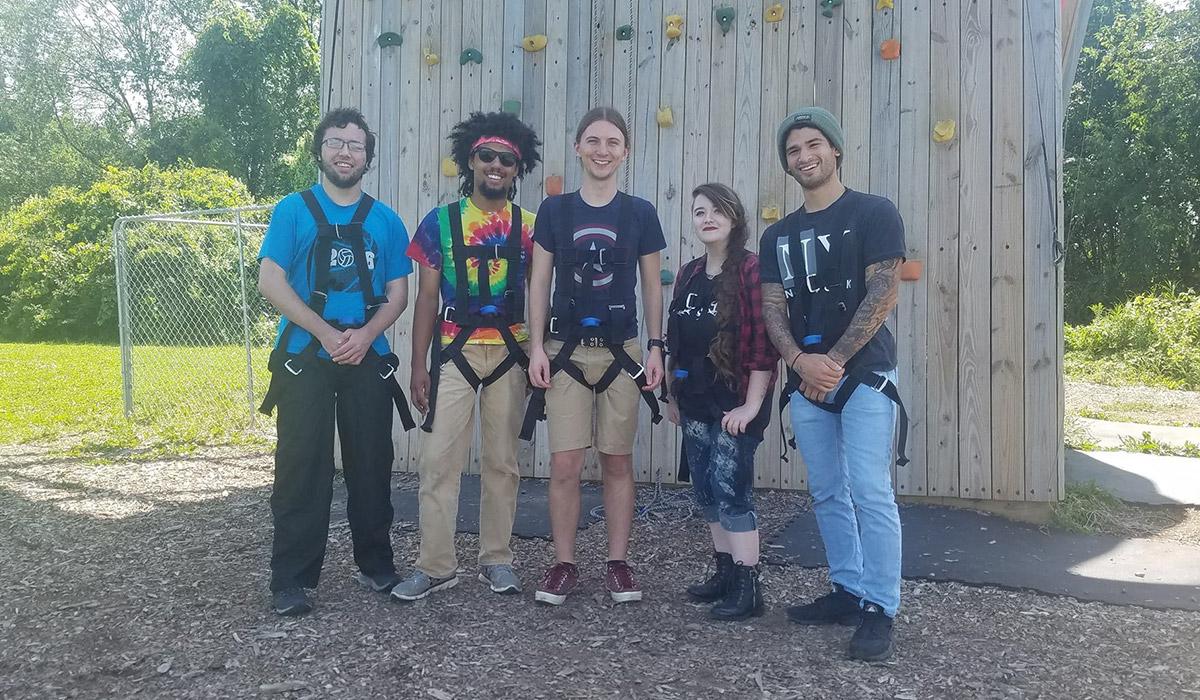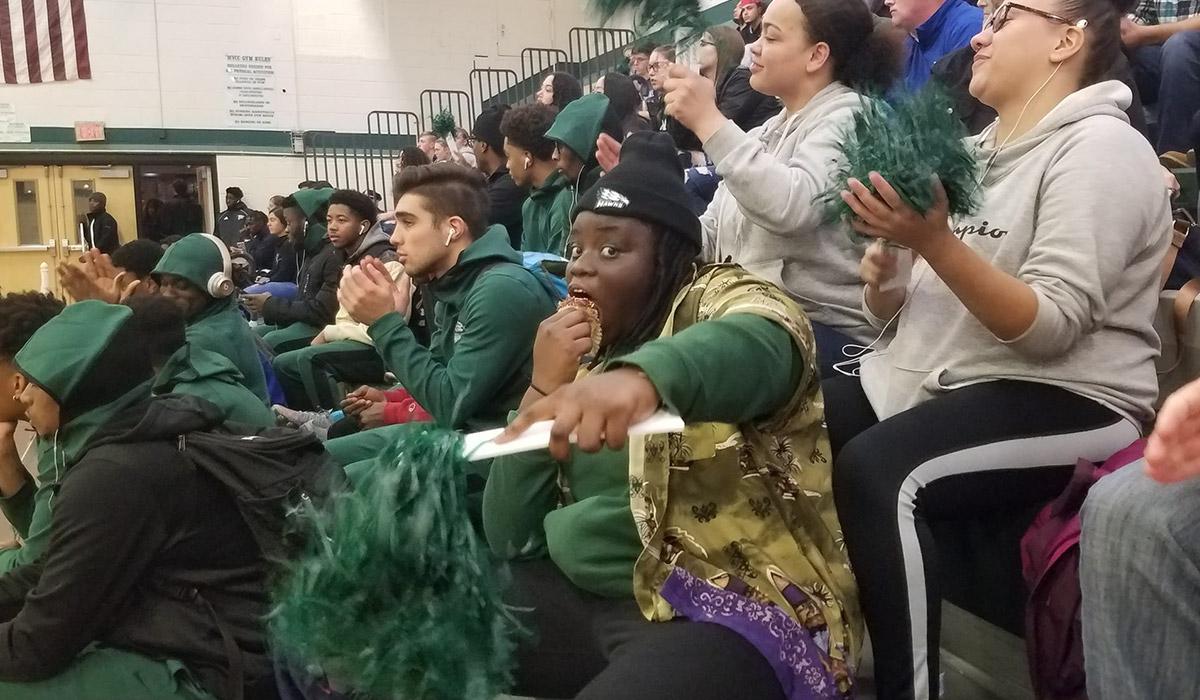 At MVCC there are many clubs and organizations for students to participate in. Some groups are related to academic majors, others to individual interests, religious, and honor societies. All offer students first-hand experience in planning, group leadership, communication and budgetary management. This "hands-on" experience, combined with classroom learning, creates a well-rounded college experience for those students choosing to participate in the program.
If you don't find something to fit your interests or needs, you can meet with Student Activities Office about other involvement opportunities.
Student Activities would appreciate hearing from anyone who has any type of disability (e.g., physical, learning, psychiatric, vision, hearing, etc.) which may require some special accommodation. Before services can begin, you must also contact the Office of Accessibility Resources (formally called Disability Services Office), 792-5644, in Room 104H of the Payne Hall Building on the Utica Campus. (For the Rome Campus, students should be referred to the Office of Accessibility Resources, 334-7744, PC 102G). Staff members will review your documentation, determine your eligibility for accommodations, and decide what those accommodations will be.
Mission
Mohawk Valley Community College's co-curricular program is student directed and student oriented. Students decide on the kinds of clubs, organizations, activities, and special events that happen at MVCC. Students have the opportunity to turn their interests and dreams into reality. These experiences are valuable additions to a student's classroom education. Whether it is in one of our many clubs and student organizations, Student Congress, or service on a college committee, students learn skills to succeed; develop self-confidence, and build a strong sense of self-worth. The Student Congress Program at MVCC provides opportunities for learning not readily found in other areas:
Intellectual and individual growth
Experience in planning events, activities and programs
Fiscal responsibility
Group leadership
Cultural, educational, recreational and social events
Contact Us
Utica
Phone: 315-792-5386
Office: Alumni College Center 208